In order to obtain the OSP License in India following are the steps which are needed to complete.
Step1:
Gathering Documents of
Company Incorporation - Only Pvt Ltd / LLP and Ltd Co. allowed
.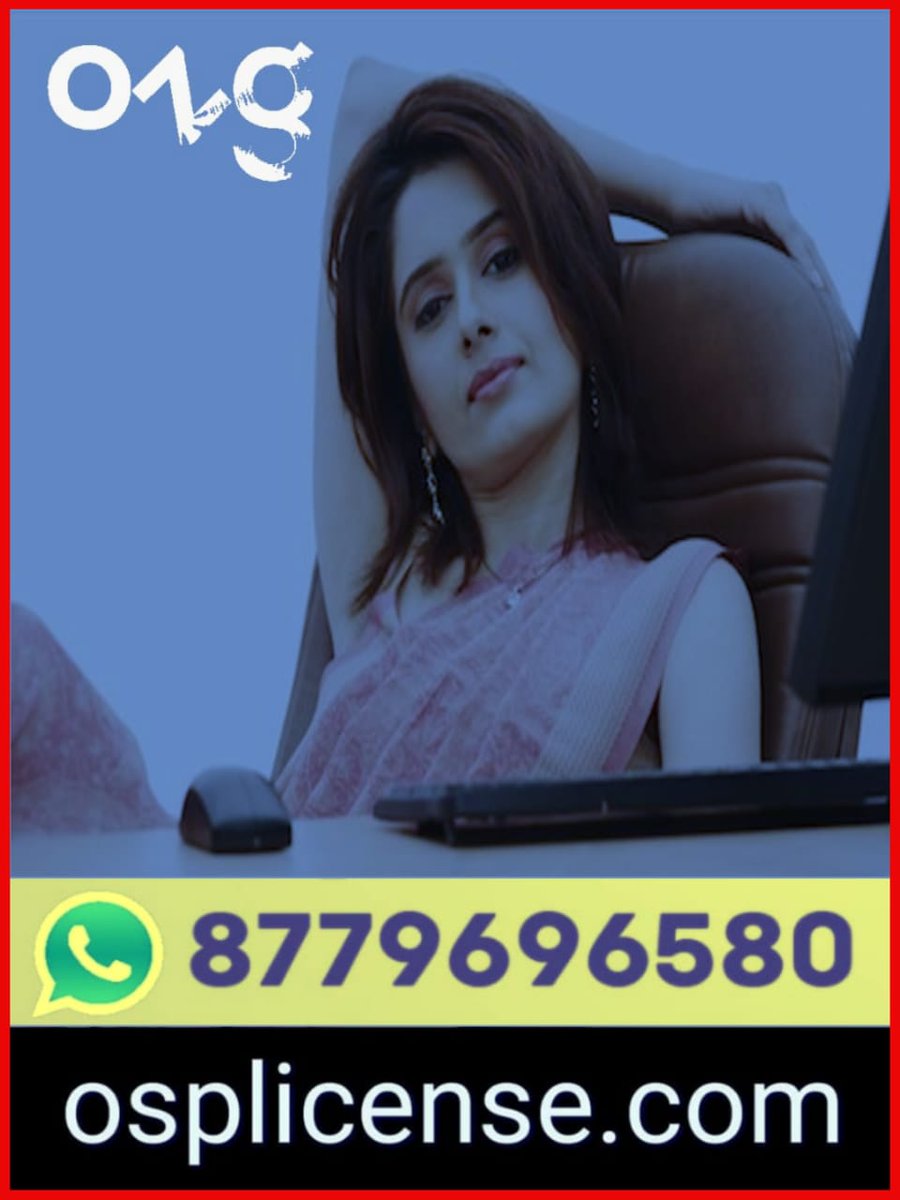 DoT / M2M / VNO / OSP License / Compliance Consultants in Mumbai
Step2:
The second step is to organize following documents for the upload:
Address Proof / PAN card of the company.

COI of the company.

MOA and AOA of the company.

Board resolution that authorizes an authorized signatory.

List of the directors of the company.

A note specifying the nature of the OSP

The shareholding pattern of the company.

Network Diagram with declaration.
Step3: Filing
online on the Saral Sanchar website/ portal.
Ozg Lawyers
@
Ozg Lawyers
@
Ozg Lawyers
Email: ask@osplicense.com