The Ministry of Communication, Department of Telecommunication (DoT) with a view to ensure Ease of Doing Business, in an Instruction dated

15
th
November 2018
, had announced the launch of a web based portal 'SARAL SANCHAR' to simplify the old system. It offers a fully paperless filing platform for OSP license and compliance.
Going forward, DoT by a Circular dated 31
st
May 2019 has directed all the existing users who are still registered on the old portal to migrate their registrations to the SARAL SANCHAR Portal with no additional fees as per the instruction as follows:
1.
One Time user registration must be completed on SARAL Sanchar Portal to create Login/Password, if not done earlier.
2.
Applicants with Old Registrations will be able to see their Registration details of all old registrations in new portal at
www.saralsanchar.gov.in
by creating their Log-in ID on the Saral Sanchar portal by following the procedure mentioned there.
3.
After logging in the Saral Sanchar Portal, the applicant will be able to migrate Registrations under the tab "OSP Migration Application".
4.
All documents should be digitally signed by applicant. You will not be able to upload any digitally unsigned documents at portal.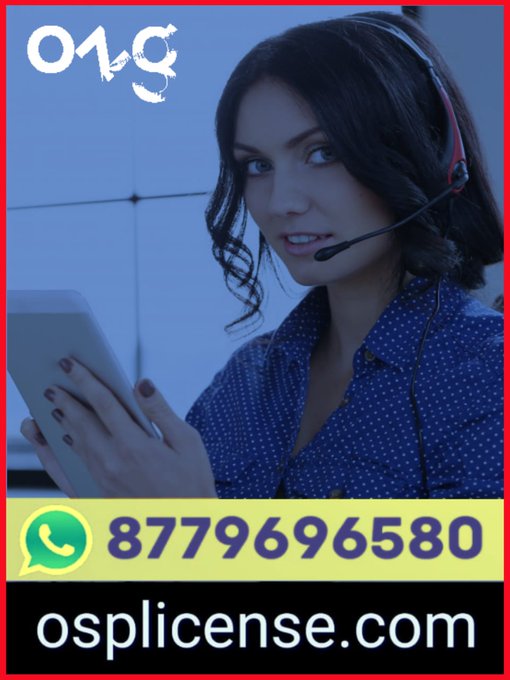 Please, note there is no deadline provided for migration of OSP license, but old license and approved network diagram will be effectively invalid until it is approved again at Saral Sanchar portal.
OSP Compliance Consultant
DoT OSP License & Compliance Consultant in Mumbai / Bangalore / Hyderabad
Ozg Law @ Ozg Law @ Ozg Law @ Ozg Law @ Ozg Law @ Ozg Law @ Ozg Law @ Ozg Law
Email:
ask@osplicense.com